We Help Men Find Their Way Back To Healthy Living
At Sunrise Sober Living, we believe in the power of supporting men in their recovery journey from addiction, and we've developed a program that helps build a foundation for a sober life. We provide a structured, supportive environment where residents can focus on their recovery and develop the necessary skills to maintain sobriety.
Through personal and prefessional experience, our team has become experts in addiction recovery. We use evidence-based practices to help our residents achieve their goals and live them out for the rest of their lives. We require weekly group therapy sessions, and we offer life skills training, plus strong accountability measures to help our residents succeed.
Our program is not for the faint of heart – recovery is hard work and requires commitment and dedication. But for those willing to put in the effort, we offer a path toward a better future. If you or someone you know is serious about recovery and ready to work towards a sober life, we would love to hear from you to see if Sunrise Sober Living is the best fit for you.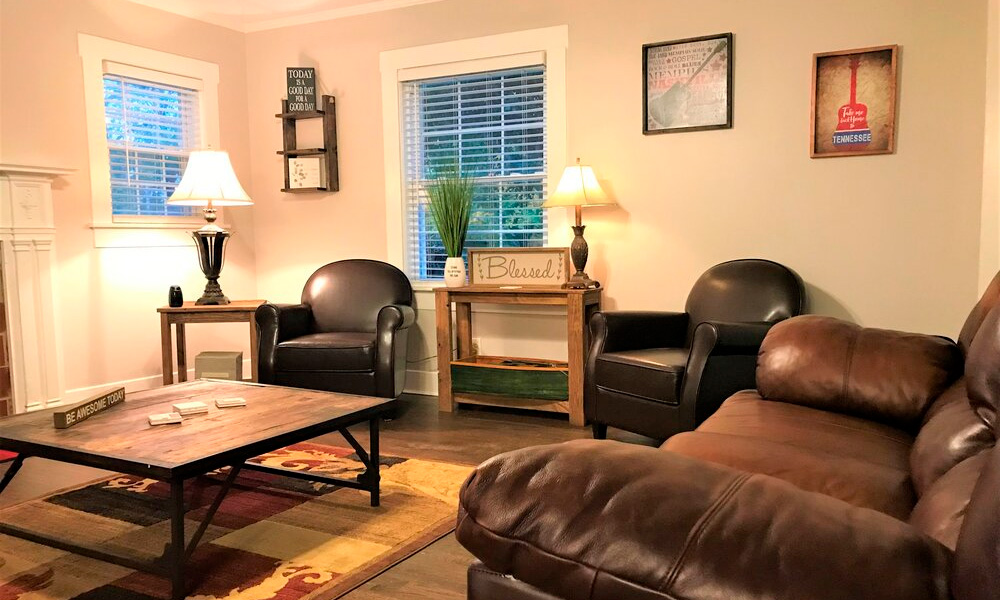 Achieving lasting sobriety is a challenging journey, and we believe that no one should have to do it alone.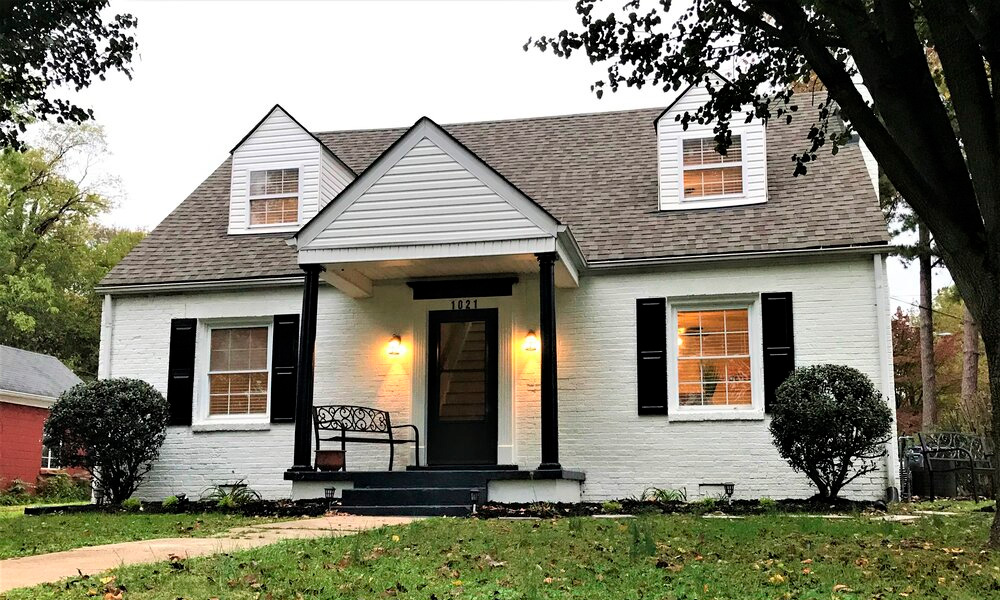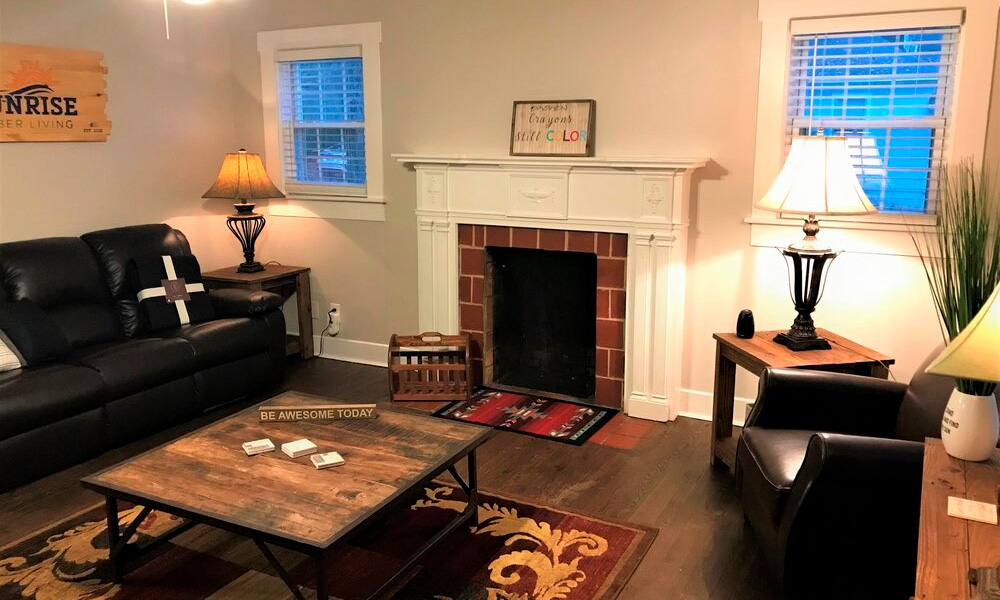 Our experienced team at Sunrise Sober Living is dedicated to providing the highest quality care to every person who enters our programs. We understand that recovery is not a "one-size-fits-all" approach, which is why our programs were designed and developed to help every man on their path towards sober living. We offer evidence-based practices, individualized plans, and a supportive community to help our residents succeed in their journey towards lasting sobriety. With our team of experts by their sides, men can successfully overcome the hurdles of addiction and create a solid groundwork for a brighter future.