Breaking Free: Safe Haven For Men Leaving Addiction Behind
Are you or a loved one currently on the path of recovery from substance abuse? This path can be quite challenging since there is a huge shift required when transitioning from rehabilitation to returning back to society. Because of this, how well someone is responding to their treatments and performing in rehab and recovery does not automatically indicate how well they will do once they go back to the real world.
Sunrise Sober Homes' men's halfway house in Nashville can help with this transition. With us, men recovering from substance abuse can gain the mindset and skills needed to thrive in recovery and live their lives to the fullest. We have the resources that men need for accountability, learning life and career skills, and the setting for them to gain a support group for their sobriety.
Call us to learn more about how our men's halfway house can help you or your loved one start their transformation for a new "normal" life.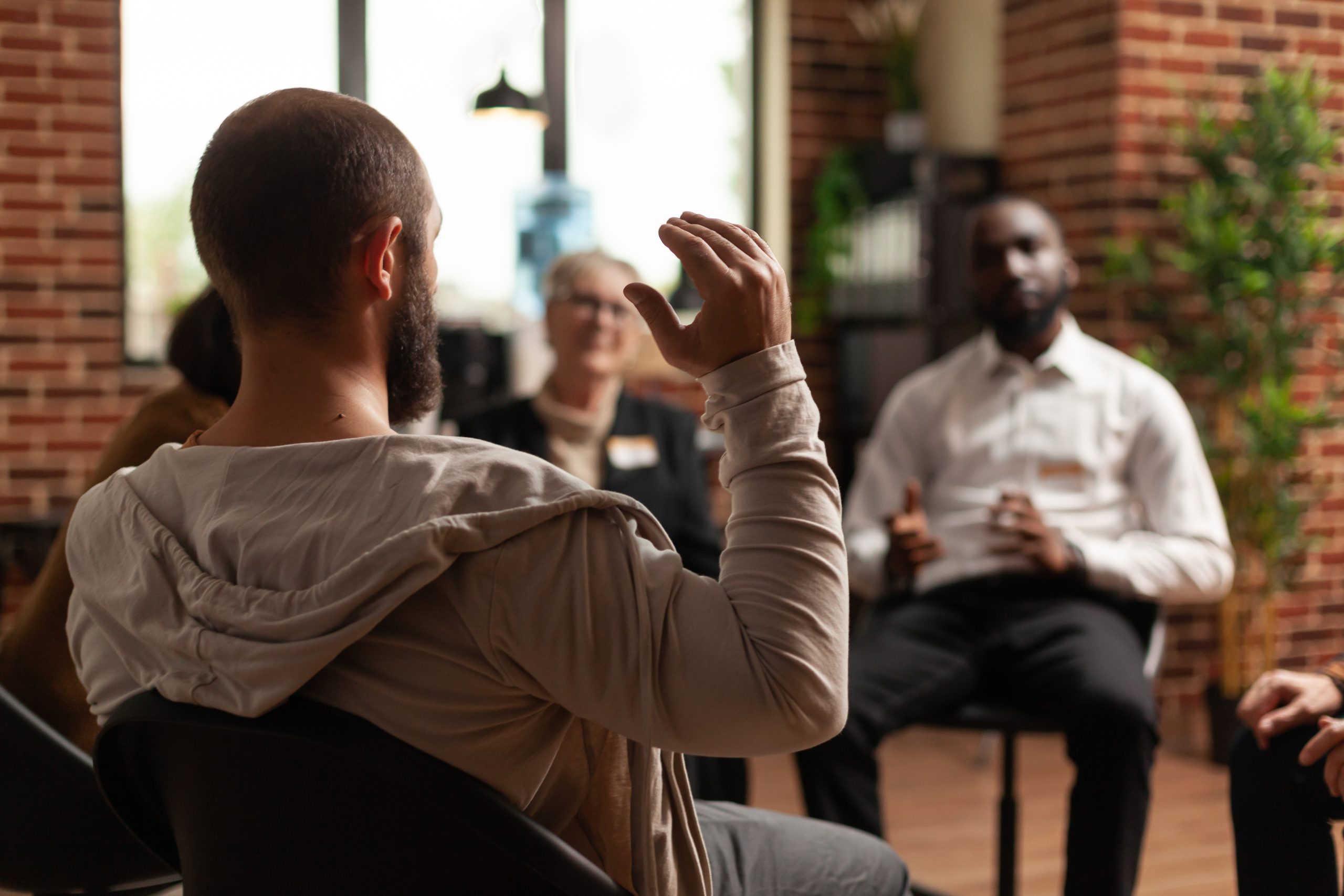 Benefits of Living in a Men's Halfway House
Life-changing environment
Halfway houses in Nashville help those who are recovering from alcohol or drug dependence to transition from rehabilitation to life out in the real world. Residents are required to maintain sobriety and attend psychotherapy sessions to help them become individuals who take accountability for their actions and live a drug-free life. They also follow a strict routine and a variety of rules to help them get used to living a structured lifestyle for successful sobriety and behaving as expected outside the residence. Since those who have suffered from addiction often have had troubles with their career or education, halfway houses help them go back to school, take up volunteer work, and get a job. Residents undergo therapy to help them set goals for their education, career, or life in general. They also take classes that can help them achieve their goals and create healthy habits to be successful in their endeavors. Depending on one's situation, some halfway houses even require their residents to maintain employment and allocate a portion of their wages for their rent. This helps them learn to meet the responsibilities of their jobs and financial obligations while maintaining a sober lifestyle.
A support system is one of the most important aspects of a successful recovery from alcohol or drug addiction. It helps those recovering from substance abuse gain the confidence and morale they need to believe in themselves that they can thrive in sobriety. It also decreases the chances of relapse among the participants while they are living in the residence and after they rejoin society.
Men's halfway houses in Nashville provide this support by creating a sense of belonging and camaraderie among the residents. This is not only thanks to the communal living arrangement but also to the various activities intended to brighten up the recovery process, such as: group therapy sessions, art classes, exercise classes, outdoor activities, movie nights, social activities, sports events, and trips outside the residence. Moreover, halfway houses bring together individuals with shared similarities – substance dependence. This living arrangement encourages the housemates to build a support network that helps each member take accountability, encourage others who might be struggling, and provide the companionship someone needs. Even when it comes time to move out, they can keep in touch and help each other stick to their commitment to sobriety.
Halfway houses in Nashville, TN give individuals who are recovering from substance use disorder a bridge between rehabilitation and independent living. Because of this, these places have comprehensive resources for helping and equipping their residents for independent living after rehab. They have staff and peers that will help and support them develop life and social skills to live sober and reintegrate fully into society. Halfway house residents have access to ongoing treatment for their substance abuse and counseling problems for their recovery and transition, such as: outpatient therapy, group counseling sessions, and support group meetings. They also participate in educational programs, life skills training, and employment assistance workshops that will help them live independently in society. And, most important of all, residents are taught how to manage their triggers and stressors without resorting to substance abuse.
Men's halfway houses aim to help their residents thrive in sobriety when they return to life outside of rehab. Not only does it provide a place for them to transition from their stay in prison or rehab before they return to the real world, it also creates a space for them to become better members of society. By the end of their stay, recovering substance abusers will have the skills they need to thrive in society and maintain their sobriety. Moreover, residents have the time and more opportunities to build meaningful relationships with other residents. These residents have the same objective as them: to live a life of sobriety. Since any relationship has a significant influence on one's chances of succeeding, having friends who aim to live sober increases their chances of maintaining sobriety and avoiding relapse in the future.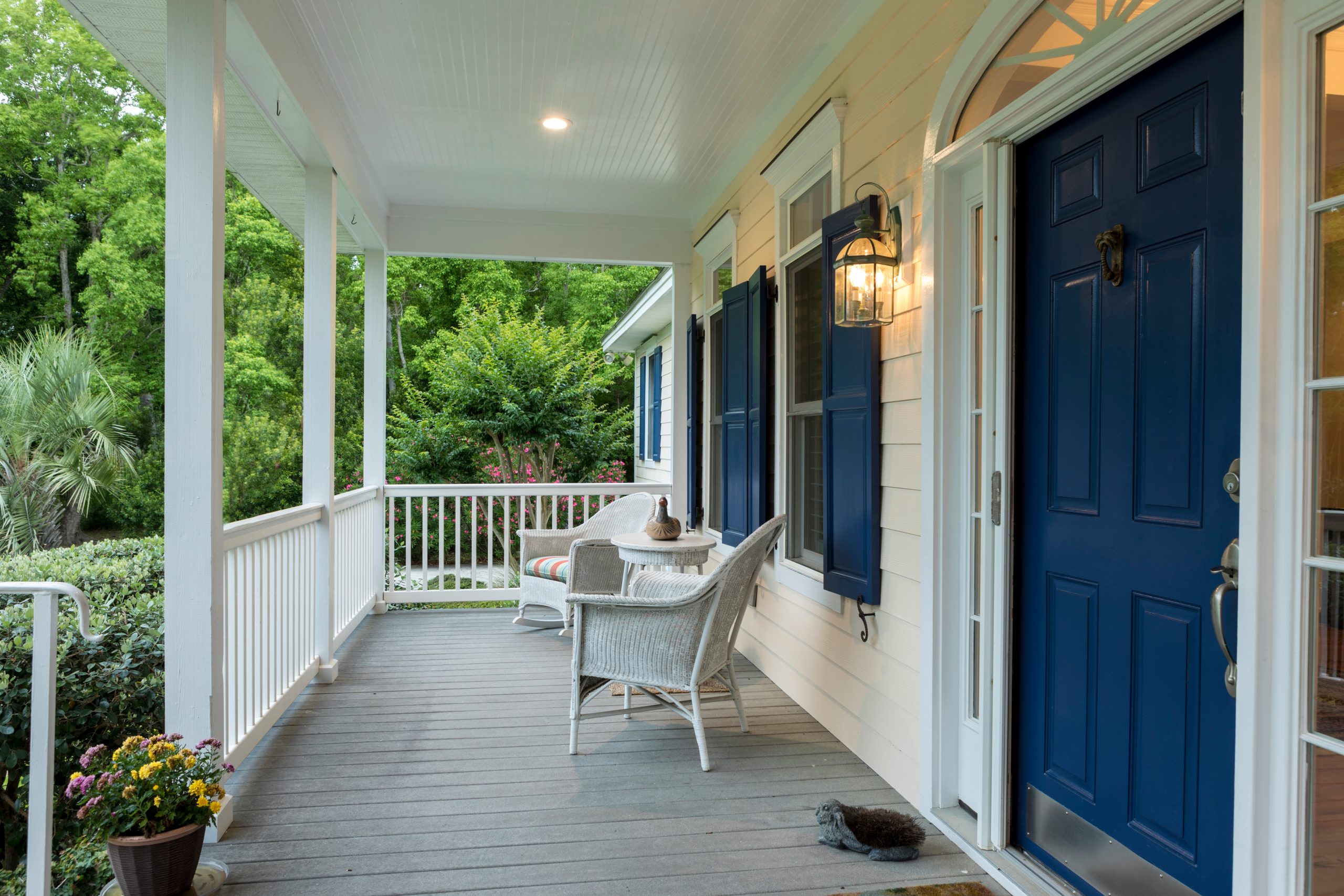 Benefits of Moving to the Outskirts of Nashville for Rehab
Sunrise Sober Living's men's halfway house in Nashville is located in Murfreesboro, TN – one of the finest suburbs in the outskirts of the metropolitan area. People recovering from their addictions can benefit from spending their time close to nature. Here's why:
Provides a peaceful and calm environment – This kind of environment is what recovering substance abuse patients need to get a good starting point for the new phase of their life. It's away from the hustle and bustle of the city, and they are less likely to be stressed by the pressures of a fast-paced life outside.
Gives residents a new perspective – A halfway house is a place for residents to see that there is a world beyond someone's immediate problems and situation. Living in one located in one of the best suburbs in Tennessee can help them gain inspiration on how they want to live their life after rehab.
Helps residents connect to the world around them – Being closer to nature gives the residents a chance to connect to nature. This connection with nature can help them feel more connected to the world around them.
Make it easier for residents to have fun – It's easier to have fun and enjoy life the closer you are to nature. Residents of any halfway house need to have fun so they can relearn the simple joys of life and enjoy life sober.
Frequently Asked Questions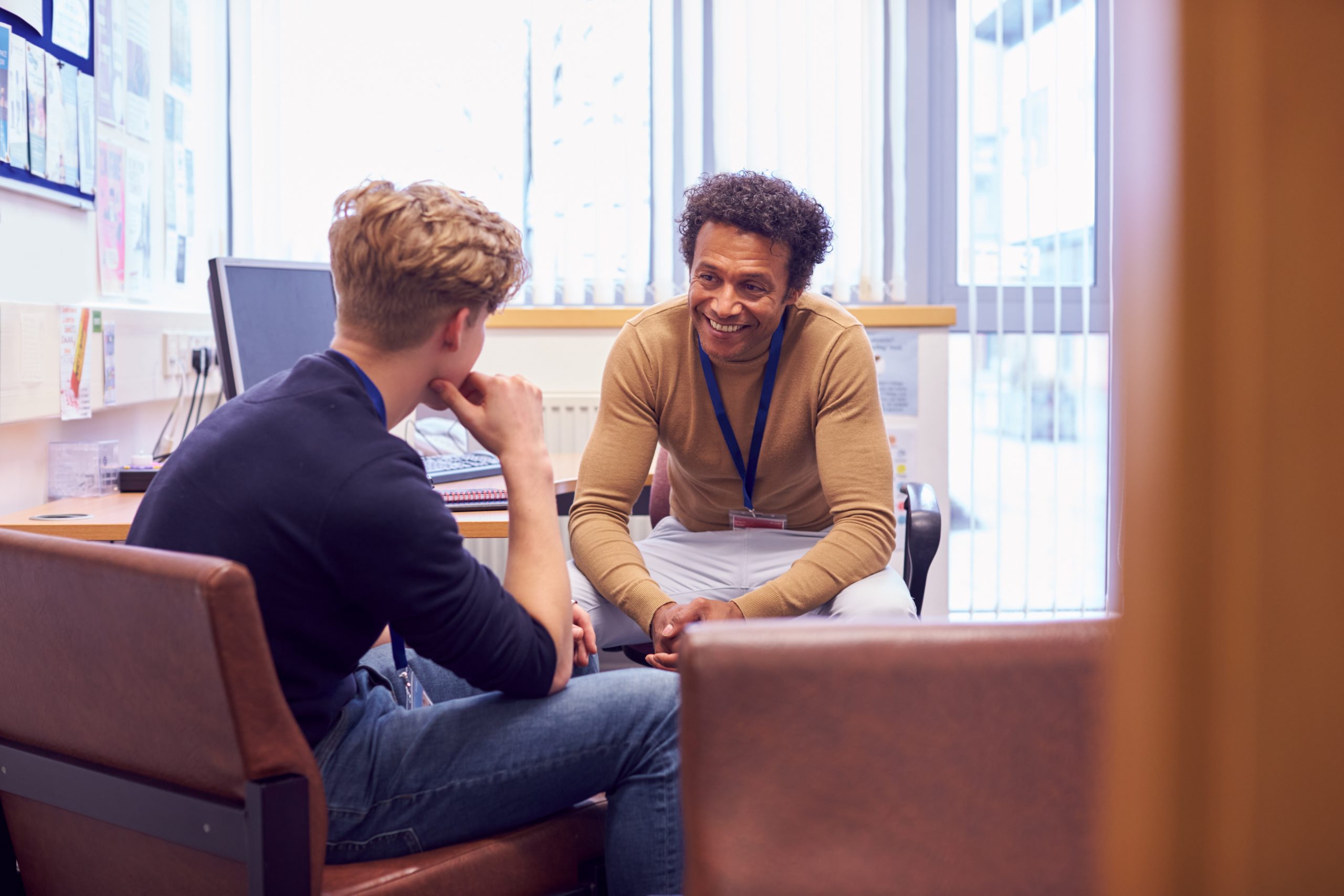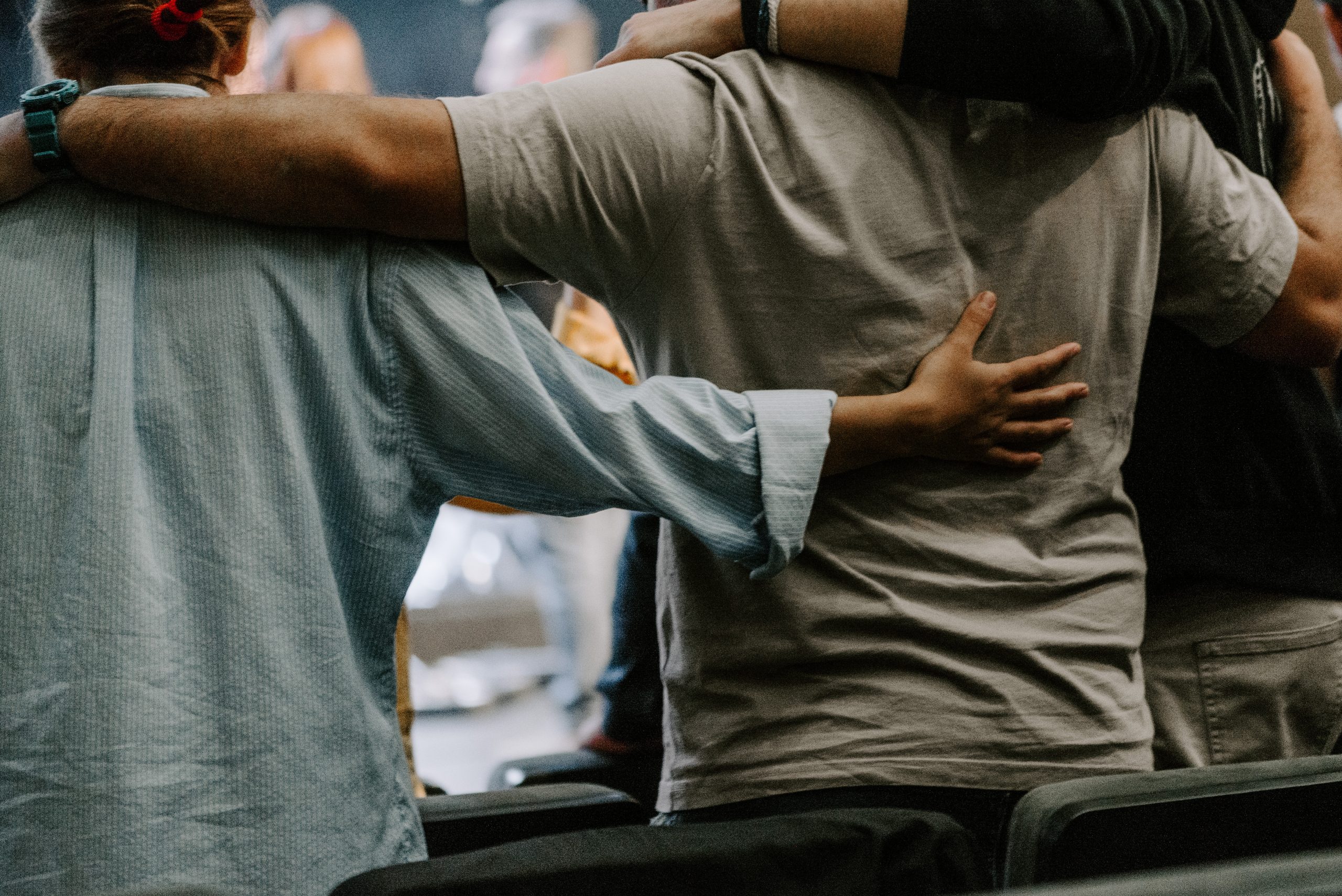 Success Stories and Testimonials
"It's great here. I've been to several sober livings but never had such a nice one like this. The men here are nice. We all got along and this place is changing my life around full 360."
"Great place to live! It's a very laid back and relaxing atmosphere. The strict rules provide a clean and safe place for clients to live. The fellowship and support from the other clients is second to none."
"Not only was I welcomed into the Sunrise house, I also got a good paying steady job within 72 hours of being here! I would highly recommend anyone who's looking for a well-run and solid sober living house to check out Sunrise Sober Living! It's an amazing place for anyone that needs a transitional living environment!"
"A great place for someone seeking a recovery-based community and trying to get their life back on track! Great location, great guys who are also looking to better their lives, and a great structure all around for healthy living!"
Sunrise Sober Living's halfway houseprogram in Nashville aims to support men in their recovery from addiction and to help them build a foundation for a sober life. Although any program is not for the faint of heart, those willing to commit and put in the effort have a path toward building a better future for their life after rehab.
To apply for residency in one of our men's halfway houses in Nashville, get started by clicking the link below and providing us with the information requested. You can also contact us at 615 973 4914.