Navigating Nashville After Rehab: A Guide to Enjoying Nashville's Sober-Friendly Scene
Your Guide to Thriving in Sobriety in the Heart of Music City
Exploring Nashville's Sober-Friendly Scene
Nashville's music scene is legendary, and it's not just for those who drink. Here are a few options for you to enjoy:
Live on the Green Music Festival
This free outdoor music festival takes place in Public Square Park and features a diverse lineup of artists. It's a family-friendly event with food vendors and activities. This festival is a great place to enjoy live music in a sober-friendly environment.
Bluebird Cafe
Known for its intimate performances and as a songwriter's haven, the Bluebird Cafe offers a unique musical experience. You can enjoy live acoustic music while sipping on coffee or non-alcoholic beverages in a cozy setting.
Breathe in the fresh air and explore the great outdoors of Nashville. Take a look at some sober-friendly options for the outdoor lover:
Radnor Lake State Park
Explore the beauty of nature at Radnor Lake State Park. This natural oasis offers a variety of hiking trails around a peaceful lake. It's a perfect place to connect with the outdoors, spot wildlife, and enjoy the beauty of nature.
Shelby Bottoms Greenway
This greenway offers miles of scenic trails for walking, running, and biking. With beautiful views of the Cumberland River and plenty of open spaces, it's an ideal spot for outdoor exercise and relaxation.
Cultural and Artistic Experiences
Immerse yourself in the cultural richness of Nashville. Art and culture offer a unique and fulfilling way to enjoy the city while maintaining your sobriety. Here's a few places you can explore:
Frist Art Museum
The Frist Art Museum showcases an impressive collection of art from various genres and time periods. Explore the ever-changing exhibitions, attend art-related events, and immerse yourself in creativity without the need for alcohol.
Cheekwood Estate & Gardens
Cheekwood combines art and nature beautifully. This botanical garden and art museum offers a serene environment to appreciate both art installations and the beauty of carefully landscaped gardens.
Building a Sober-Friendly Network
Having friends who understand your journey can make exploring Nashville's sober-friendly scene even more rewarding. They provide not only companionship but also the understanding and encouragement that can turn a simple outing into an unforgettable experience.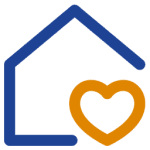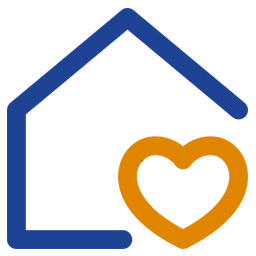 Joining Sober Meetup Groups
Connect with others who are on a similar journey by joining sober meetup groups in Nashville. These gatherings provide a chance to make new friends who share your interests and understand the importance of living substance-free.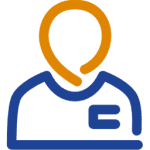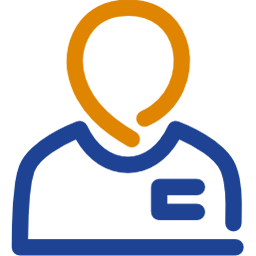 Consider joining online sober communities and forums. These platforms can help you connect with like-minded individuals and potentially find local events or gatherings that are sober-friendly and align with your interests.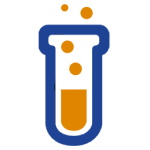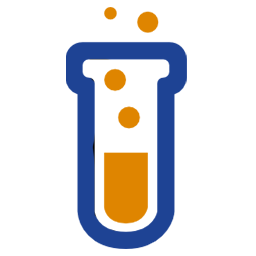 Volunteering and Giving Back
Explore opportunities for giving back to the Nashville community through volunteering. Discover how contributing to causes you're passionate about can give your life a renewed sense of purpose, as well connect you with others on the journey of recovery.
Enjoy Music City's Sober-Friendly Scene
Nashville's sober-friendly scene is waiting for you to explore. Take the first step towards enjoying this incredible city while maintaining your sobriety. Contact Sunrise Sober Living today to learn how our supportive community can be a valuable resource for you in this exciting journey.
Thrive in Life
Post-Recovery
At Sunrise Sober Living, our commitment extends far beyond the journey to recovery. We are dedicated to empowering men to thrive in life post-recovery. We understand that sobriety is just the beginning, and true success lies in embracing a life full of purpose, joy, and fulfillment. Our comprehensive support system, including job readiness programs, life skills workshops, and a nurturing community, is designed to equip individuals with the tools they need to rebuild their lives. We believe that every person can overcome addiction and step into a life of purpose and a future filled with promise.
We want to be a part of your journey of growing, preparing and inspiring to help you create a new story of hope, healing, and happiness. If you or a loved one has struggled with addiction, it's time to begin the journey to recovery. Contact us today to see how we can help you overcome addiction and enjoy your life to the full.