Rebuilding Lives, Restoring Families
Embrace Recovery Together - Empowering Men and Uniting Families
At
Sunrise Sober Living

, we believe recovery is a journey for both men and their families.
We're more than a men's halfway house in Nashville – we're a path to healing, unity, and lasting recovery.
Our commitment to holistic recovery is not only for recovering addicts, but also their family, friends, and loved ones who have been affected. We provide a comprehensive approach that equips and prepares our residents to succeed in the real world and that inspires them to remain committed to their life of sobriety even when in the face of challenges.
Contact us today to have a confidential conversation on how Sunrise Sober Living's men's halfway house can help you recover from the effects of your addiction so you can have a fresh start in life.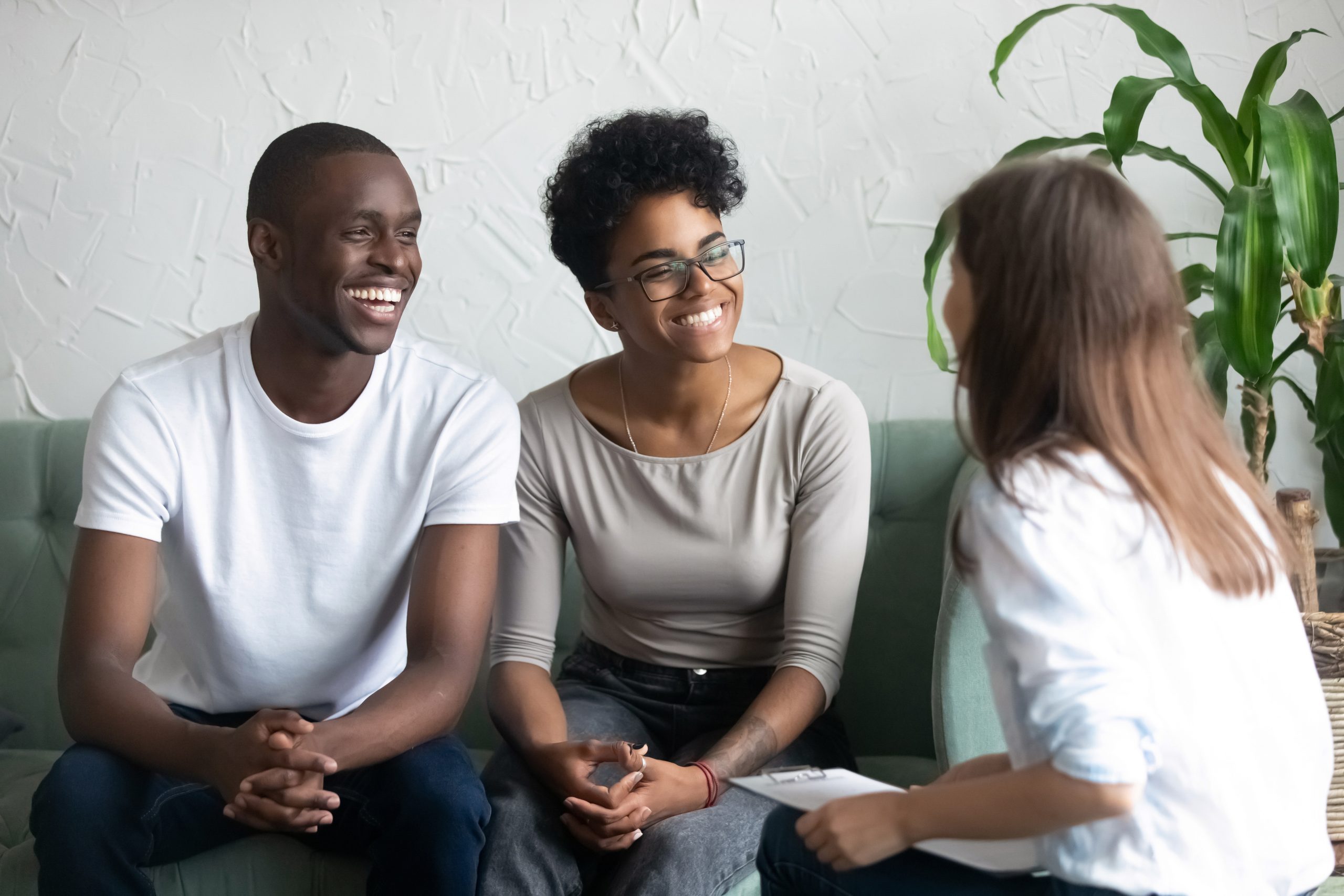 At Sunrise Sober Living Homes men's halfway house in Nashville, we believe in a holistic and comprehensive approach to recovery. We support men on their path to a life free of alcohol and drugs, attain lasting recovery, and live full healthy lives outside of rehabilitation.
Recovery from drug addiction is not just about abstinence but also about growing into a better individual. We provide a supportive environment where individuals can rediscover and rebuild their sense of self. Through counseling, therapy, life skills development, and peer support, residents living in our men's halfway homes can develop the skills and habits to conquer addiction and thrive in all aspects of life.
Recovering addicts need the right mindset, knowledge, and skills to succeed in their reintegration into the 'real' world as sober individuals. Sunrise Sober Living Homes understand this and prepare our residents to take control of their future and create a solid foundation for success in different areas of their life. The preparation we provide includes education opportunities, financial literacy, resume building, technical skills training, job training, volunteer work, and part-time work opportunities.
Inspiration is the force that drives recovering addicts to maintain their sobriety in the face of temptations and difficulties they may encounter. We help our men's halfway house residents find this inspiration from their purpose and motivation through workshops, mentorship programs, community resources, and peer support groups. With these, they can achieve lasting recovery and create a better future for themselves and their family.
At Sunrise Sober Living in Nashville, empathy is the cornerstone of our mission to help men recover from their addictions. We provide them with a safe space where they can heal from their addictions so that they can flourish in life when they come out of rehabilitation. And, we extend our help beyond the individual and include their families so that their journey toward healing continues long after leaving our program.
Read stories of families who have journeyed with Sunrise Sober Living on their road toward life after recovering from their addiction. Discover how they emerged stronger, healthier, and more united after facing addiction as a family and recovering from the experience.
"Talked with Brett and he made my transition from treatment to Sober Living as smooth as humanly possible! Not only was I welcomed into Sunrise House, but I also got a good steady-paying job within 72 hours of being here! I would highly recommend anyone who's looking for a well-run and solid sober living house to check out Sunrise Sober Living! It's an absolutely amazing place for anyone that needs a transitional living environment!"
"This house provides a safe, healthy environment which is centered on God, 12-step recovery, spiritual and personal growth, as well as personal accountability allowing us a chance at rebuilding our lives."
"Comfortable living space. Very recovery-centered. The house owner is compassionate yet firm. Basically, he isn't gonna buy any BS. Striving for success in everyone's recovery that comes through the doors. All the guys seem to get along fairly well, which is no easy task considering all the different personalities in play. Would definitely recommend it for anyone looking to reshape their life and looking for a second chance at life."
"I was welcomed with open arms into Sunrise Sober Living after a 45-day stay at Journey Pure. The house is clean with a cozy home feel. It has exceeded all my expectations. The biggest thing that I was pleased to find was the camaraderie and accountability that exists here. If you are serious about finding success in sobriety, Sunrise is the place for you."
"A great place for someone seeking a recovery-based community and trying to get their life back on track! Great location, great guys who are also looking to better their lives, and a great structure all-around for healthy living!"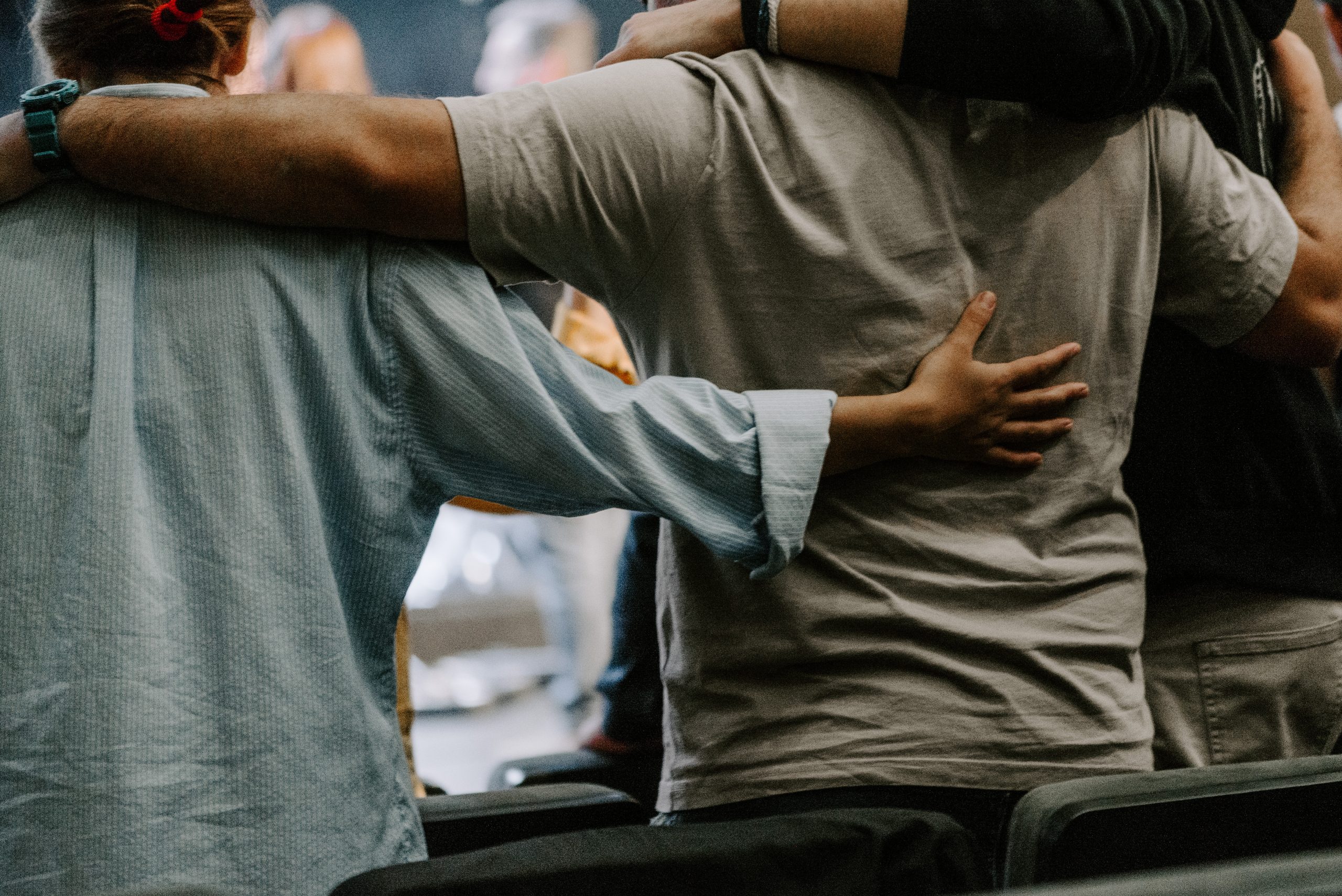 Your Path to Healing
Starts Here
Start your path to healing today through our men's halfway house in Nashville. Reach out to us for a confidential conversation about how Sunrise Sober Living in Nashville can help you and your family achieve lasting recovery from the effects of your addiction. Our team at Sunrise Sober Living is ready to answer your questions and provide guidance as you take the next step in your recovery journey.
Follow us on social media for more stories and resources that inspire hope and promote healing from addiction through our men's halfway houses.